Criteria for Scholarship Application
---
Criteria for new scholarships will include National Needs/Priority Areas, as determined by the Ministries of  Education and Planning; Performance, i.e. a minimum of six (6) CXC passes (grades 1, 2, 3), including Mathematics and 

English; and Merit (including special circumstances).

For continuing scholarship recipients, a "B" average or GPA of 3.0 is required.
Transfers from the Antigua State College to the various UWI campuses will no longer be automatic, but guided by National Needs and Performance, i.e. a "B" average in course work.
Steps
---
Please accurately fill out ALL sections of the scholarship application form. NB: SECTION 15 is for short courses ONLY.
Ensure that the application forms are filled out in DUPLICATE with all the requested documents neatly attached to both forms.
SECTION D MUST be filled out with the necessary financial information requested. I.E: Other than the BOE's scholarship, what other source of funding 

do you have to contribute to your studies?

The names, addresses and telephone numbers, along with the middle initials of TWO sureties must be provided in NUMBER 19.
If transcript/progress report or ACCEPTANCE LETTER has not yet been received from the university at the time of submission of applications, please indicate the document as "

PENDING

" on the front of form.
It is vital that the annual deadline of April, 30th is met. Late submissions will not be reviewed, but will be held for the next scholarship season.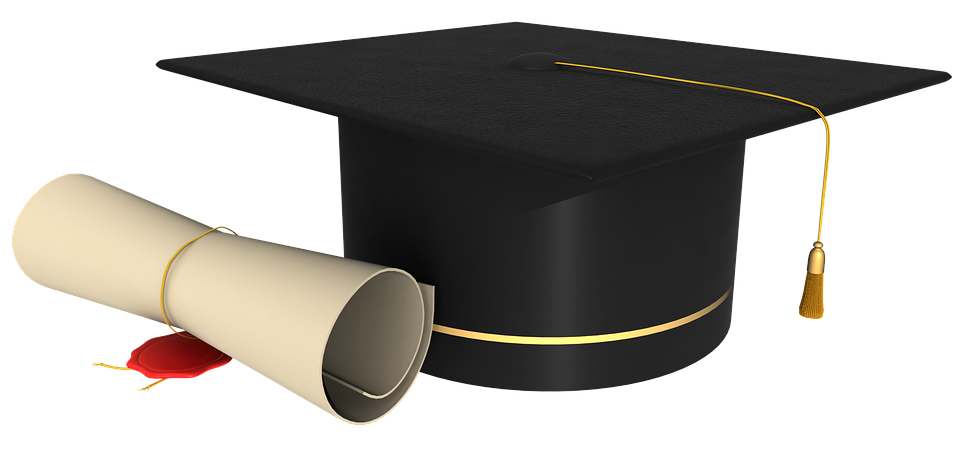 For any questions or queries, an agent from the Scholarship Department will gladly attend to your concerns.We look forward to the submission of your documents!