Revolution Slider Error: Slider with alias avenue-shop not found.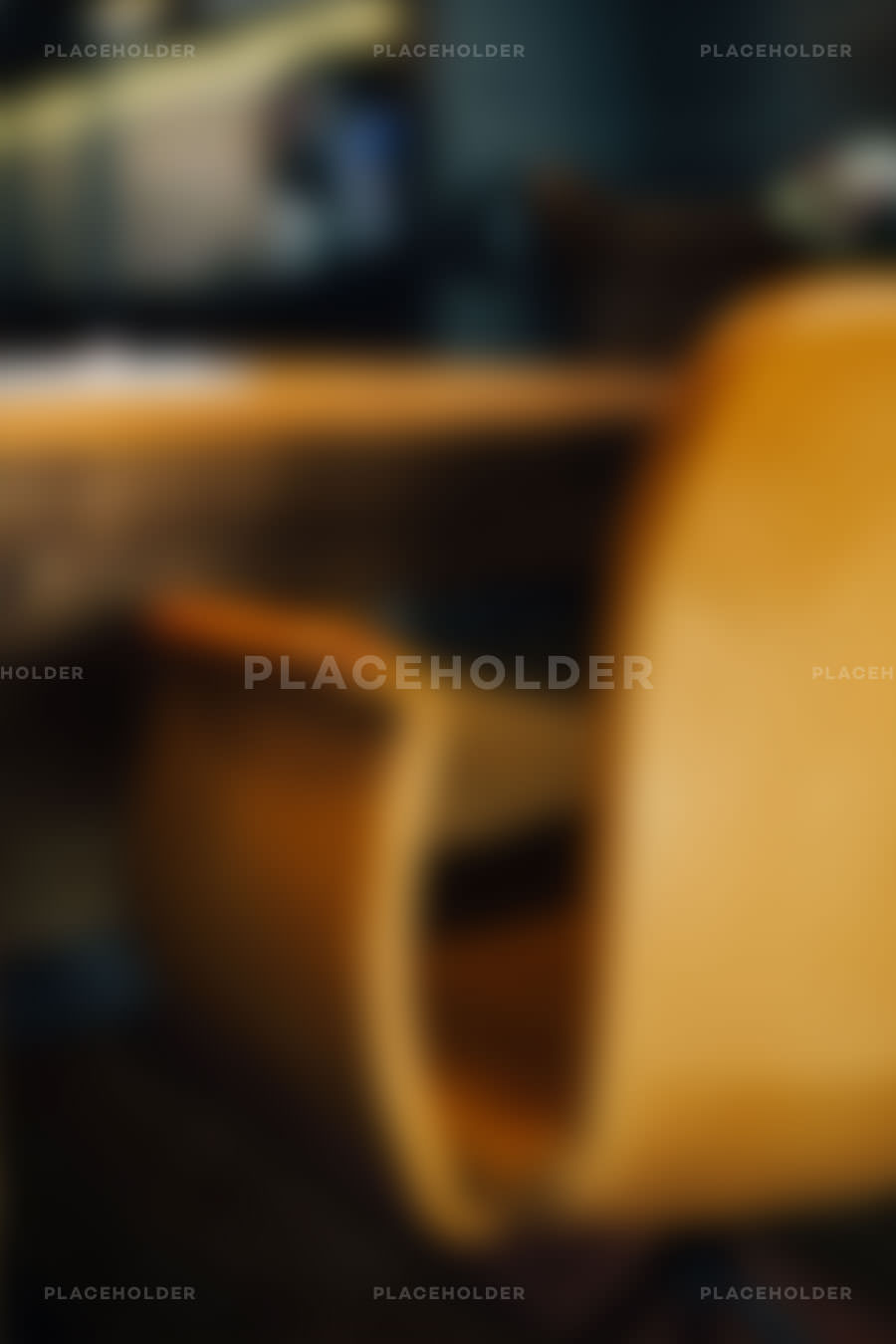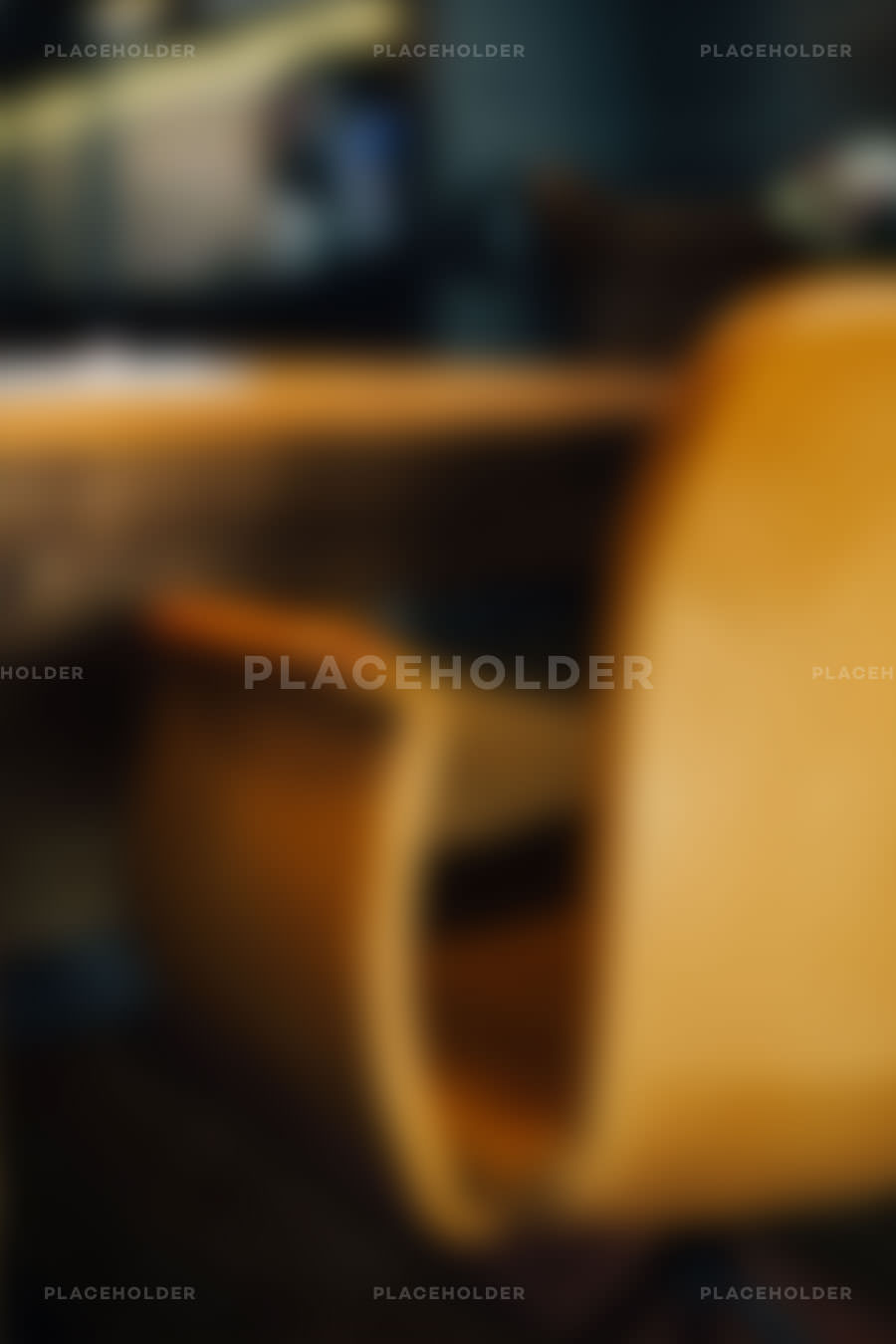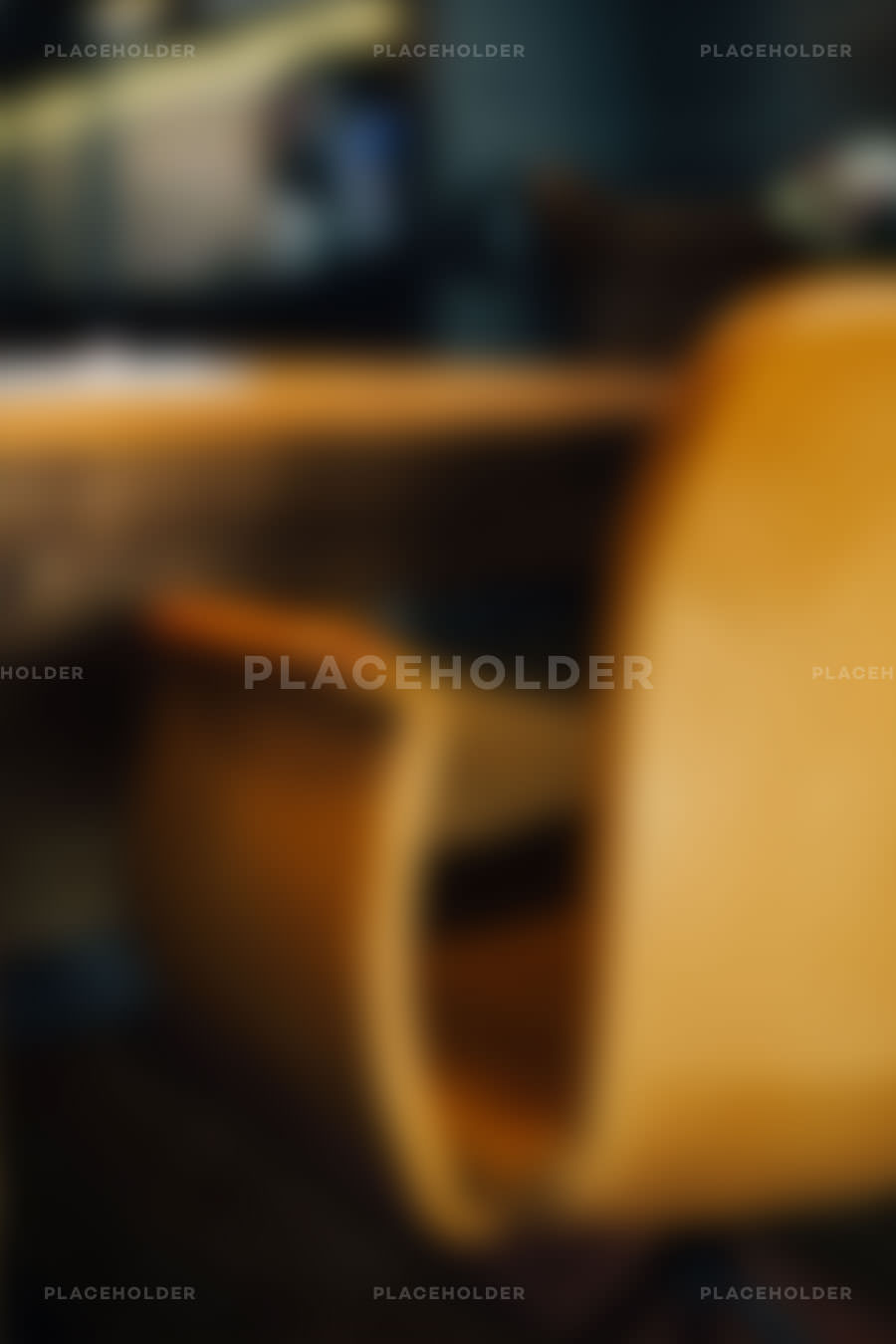 [products columns="4″ orderby="date" order="" ids="1536, 1468, 1516, 9980, 7030, 1676, 6986, 12627″]
The Board of Education extends congratulations to all. All Scholarship awardees will be contacted by a representative of the Scholarship…
The Board of Education continues to monitor the situation as it relates to the COVID-19 pandemic and its impact on…
Every person deserves to learn. We help make this possible.
Subscribe to Our Newsletter
Get timely updates from your favorite products
No Fields Found.